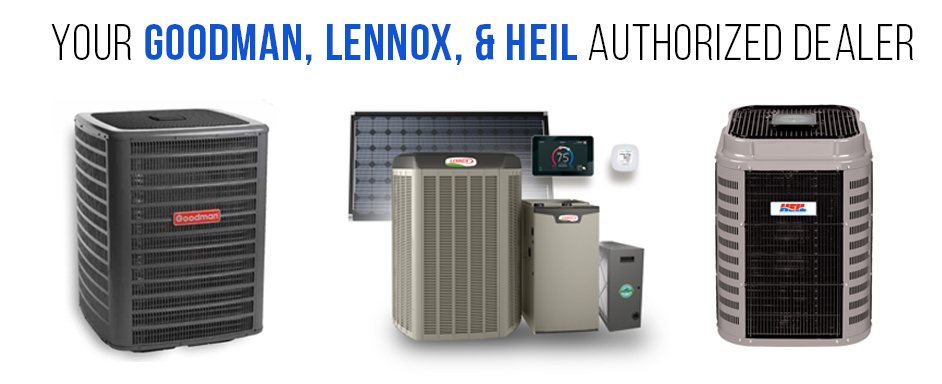 At Marshall Heating & Air Conditioning we offer a wide range of Air Conditioning & Heating HVAC products and services to meet your every need.  Trust our team of professionals to keep your home comfortable in all temperatures.  Below you will find a list of products and services we offer:
• Energy Saving Central Cooling Systems Installed And Repaired
• Expert Troubleshooting And Diagnosis of most HVAC systems
• Freon Leak Detection
• Service and Replacement for all Air Conditioning and Heating Systems
• Preventive Maintenance
• A Variety of Systems and Equipment to Fit Your Budget
• The Most up-to-date Products and Technology Available
• Humidifiers/Dehumidifiers
• Standard, Medium and High Capacity Filters
Energy Efficiency is Key
Your heating and air conditioning system is the single biggest power user in your home. Today's high efficiency systems cost less to operate. In the past decade, the development of new technology has drastically improved the efficiency of heating and air conditioning equipment. Today's high efficiency heating and cooling systems are so much more efficient that they can actually pay for themselves in energy savings. Systems installed prior to 2006 could be highly inefficient by today's standards.
If your existing HVAC system is older, is in need of repair or simply inefficient, purchasing a new unit, one which can be as much as 60% more efficient than a system purchased just 10 years ago, can bring you long term benefits and savings. Rather than continuing to pay for ongoing repairs and costly monthly utility bills, invest in a new system today that will save you money for years to come.
Access Our Knowledge
There are many air conditioning systems to choose from today. By contacting Marshall Air Conditioning, you have access to a vast degree of air conditioning knowledge and experience to help you decide on the system that best fits your specific needs. Knowledge of the Winston-Salem, Clemmons, Lewisville, NC area, and the size and age of your home, as well as the number of rooms, climate, local and regional utility costs, degree days and utility incentive rebate programs and environmental issues are all factors that will affect the functionality and, therefore, selection of your system. Marshall Air Conditioning will be happy to send you one of our courteous, professional and knowledgeable comfort advisors to assist you in choosing the best system for your home or business.
Routine Maintenance
We fully understand how blistering hot our North Carolina Summer season can be. Contact us and have your system checked out by one of our maintenance experts. Small problems can become bigger problems as your system continues to run. Often times, there are no symptoms of a problem until one day, in the middle of Summer when the temperature is over 100 degrees, you find yourself with an inoperative air conditioner. Even just one day or one night in such conditions is enough to make you wish you had called Marshall Heating & Air Conditioning at the beginning of the Season. Our maintenance services for HVAC units include precision tune ups, professional cleanings, and safety checks of all components. Having your HVAC, checked is very important.
Save yourself the trouble of remembering to schedule these bi-yearly maintenance visits in spring and fall, and avoid the risk of forgetting, by enrolling in the Comfort Membership Program. This membership automatically qualifies you for regular bi-annual system checks. These scheduled maintenance visits will allow you to meet all the warranty requirements for your air conditioner or heater, as well as meet the recommendations from the Department of Energy. Most importantly, however, these regular preventative service visits will help to keep your heating and air conditioning system running at its peak performance and extend its life. For more information, please visit the page "Annual Maintenance" on our website.
When Service is Required
Should you require service on your current home air comfort system, our skilled and qualified technicians have the training and experience, as well as the expertise, to diagnose, adjust, replace or repair your air conditioner so that you can remain comfortable all year long. For safety and warranty reasons, you should never attempt to service your unit yourself. Call in the experts at Marshall Heating Air Conditioning! Our fleet of trucks comes fully equipped and stocked with almost every part and tool imaginable for all types, brands, and models of air conditioning and heating equipment. This allows most repairs to be done right on the spot so we can get that heater or air conditioner running again at peak performance as soon as possible.
Many times customers have told us that we not only repaired their air conditioning system, when others could not figure out what was even wrong with it, but often they will also tell us that we actually IMPROVED their air conditioner better than it ever operated before! Our professional service technicians have the up to date training to repair all brands of heating & air conditioning equipment. We offer competitive flat rate pricing.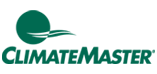 Proudly serving: Clemmons, Lewisville, Advance, Bermuda Run, Mocksville, Winston-Salem
Copyright 2016 Logan Creek Creative