Your Winston-Salem Heating and Air Conditioning Professionals
Air Conditioning Repair & Installation – Heat Pump Sales & Service – Commercial & Residential – HVAC Service Of All Types
If you're looking for a professional HVAC company in Winston-Salem call the experts at Marshall heating and Air at 336-399-6221.
At Marshall Heating & Air Conditioning we offer a wide range of Air Conditioning, Furnace, and HVAC products and services to meet your every need. Please Contact Us to inquire about how we can improve your existing home indoor air quality with our quality products and services.
We specialize in: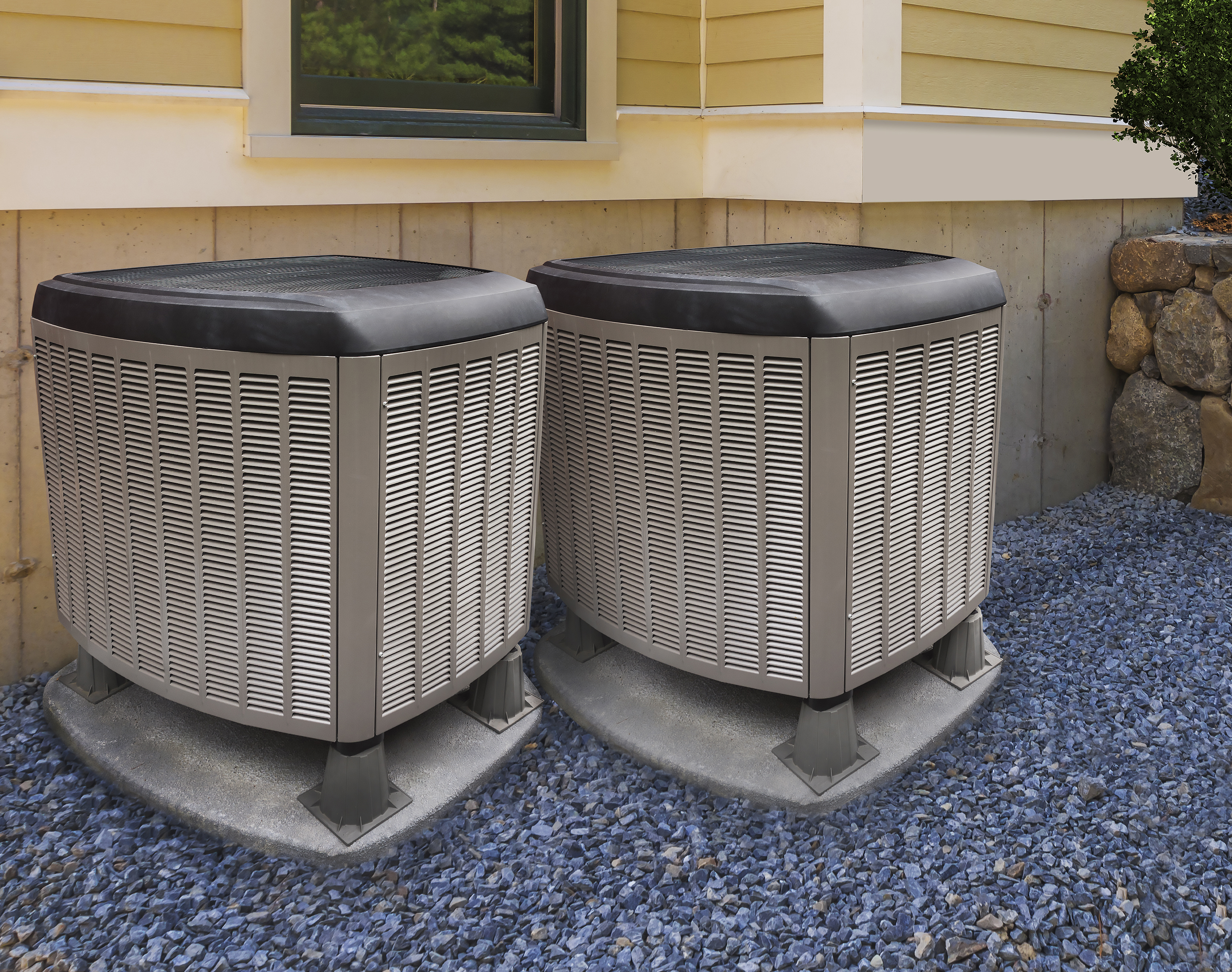 • Energy Saving Central Cooling & Heating Systems Installation And Repair for Residential & Commercial customers
• Expert Troubleshooting And Diagnosis of most HVAC systems
• Service and Replacement for all Air Conditioning and Heating Systems
• Preventive Maintenance
• A Variety of Systems and Equipment to Fit Your Budget
• The Most up-to-date Products and Technology Available
• Humidifiers/Dehumidifiers
• Standard, Medium and High Capacity Filters
If you live in the Winston-Salem area and are building a new home, or you are upgrading to a new, more efficient air conditioning or heating system for your current home, we offer a wide variety of brands that meet the capacity, efficiency rating, and price that you are looking for. Our complete systems include air conditioners, heaters, thermostats, filters, and accessories. If you are replacing an older HVAC system, we may be able to offer you a credit on your old system to go towards the new installation.
Your heating and air conditioning system is the single biggest power user in your home. Today's high efficiency systems cost less to operate than ever before. In the past decade, the development of new technology has drastically improved the efficiency of heating and air conditioning equipment. Today's high efficiency heating and cooling systems are so much more efficient that they can actually pay for themselves in energy savings. Systems installed prior to 2006 could be highly inefficient by today's standards.
If your existing air conditioning system is older, is in need of repair or simply inefficient, purchasing a new unit, one which can be as much as 60% more efficient than a system purchased just 10 years ago, can bring you long term benefits and savings. Rather than continuing to pay for ongoing repairs and costly monthly utility bills, invest in a new system today that will save you money for years to come.
Live in Winston-Salem And Need To Save Some Money?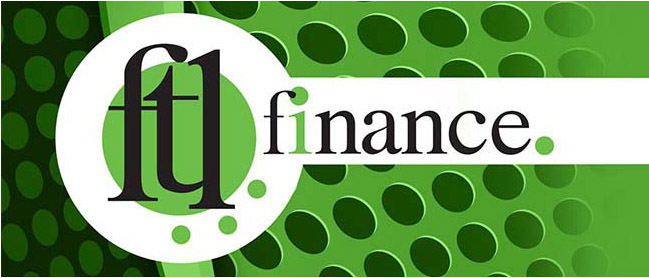 No Cash? No Problem!

No Money Down
Terrific Financing
Excellent Rates
All Major Credit Cards Accepted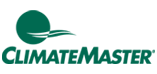 Copyright 2016 Logan Creek Creative